Sale
Detalles
There are different reasons why we decided to buy a house: as an investment, to live in it ... Although the latter, it does not always go as we want since at a certain time we can decide to change residence. Be that as it may, at Inmobiliaria Mosteiro we are at your disposal.
We offer a service through which we will put your house for sale. You just have to get in touch with us and the rest of the team is in charge of our professionals: procedures, visits, etc. In addition, we work with all types of properties such as commercial premises, villas, flats, among others.
Request information without commitment.
Read more
Read less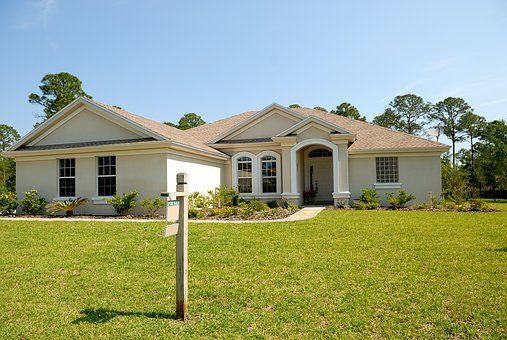 Ask us throught Whatsapp
Ask for more information
Please, review selected fields
Thank you for contacting us
We will contact you as soon as possible