Rental
Detalles
Renting a property is a constant task at the same time complicated if you do not meet the requirements requested by people who are actively seeking housing or business premises.
Therefore, being accompanied by a team of professionals will facilitate the procedures necessary for the process to be carried out. In Inmobiliaria Mosterio we are specialized in the sector and we take care of scheduling the opportune visits so that the clients can decide for one property or another.
We are close to you!
Read more
Read less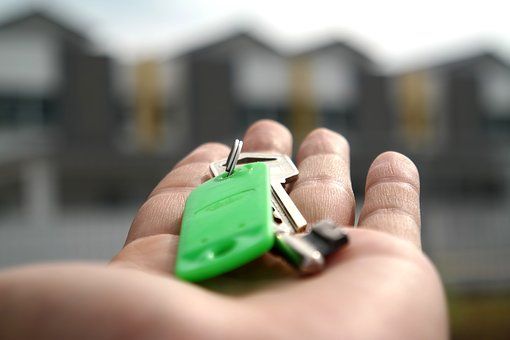 Ask us throught Whatsapp
Ask for more information
Please, review selected fields
Thank you for contacting us
We will contact you as soon as possible