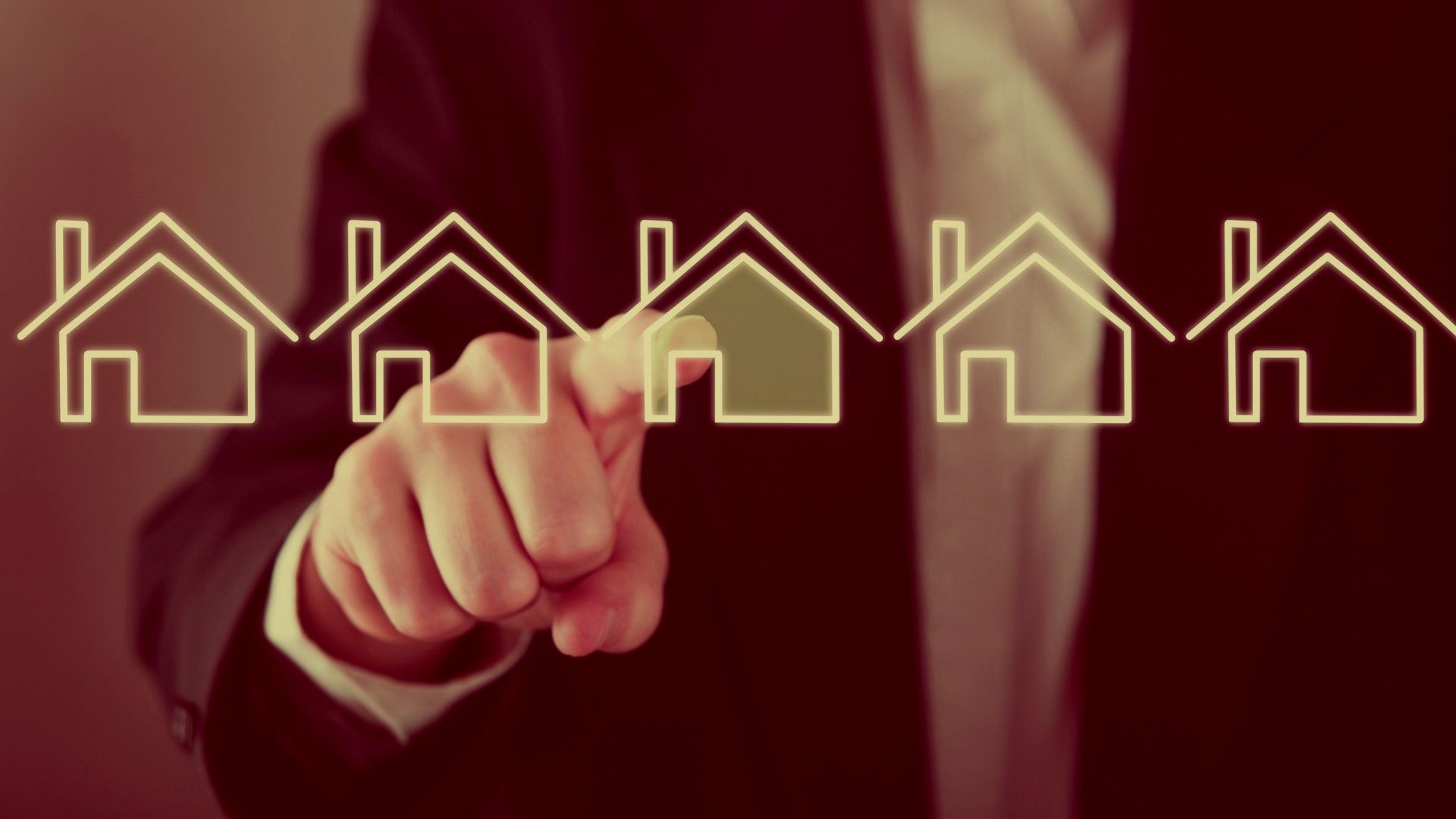 When we consider selling or renting an apartment, we sometimes back out due to the amount of administrative processes that must be carried out to achieve the goal. And, this is not an easy task for those who do not have the necessary preparation and time. Therefore, many of us go to professionals to help us in the development of the project we want to carry out.
In Inmobiliaria Mosteiro we specialize in the rental and sale of all types of properties: flats, townhouses, commercial premises, plots, farms ... You just have to tell us what you want to do with your space, and we do the rest. We work all aspects, among which are the administrative and financial processes that are one of the fundamental parts of the rental or sale. In addition, we schedule visits with clients and advise them in a personalized way. We have a team of professionals who are perfectly prepared to perform their work with quality and efficiency.
We are located in a place of tourist interest, so we also focus our public to all foreigners who want to have their corner in this beautiful Galician town; It is the perfect place to disconnect and breathe fresh air. We speak your language! Leave us your contact and we will call you in a short space of time.
Trust in Mosteiro Real Estate. Professionals, at your service.
Read more
Read less